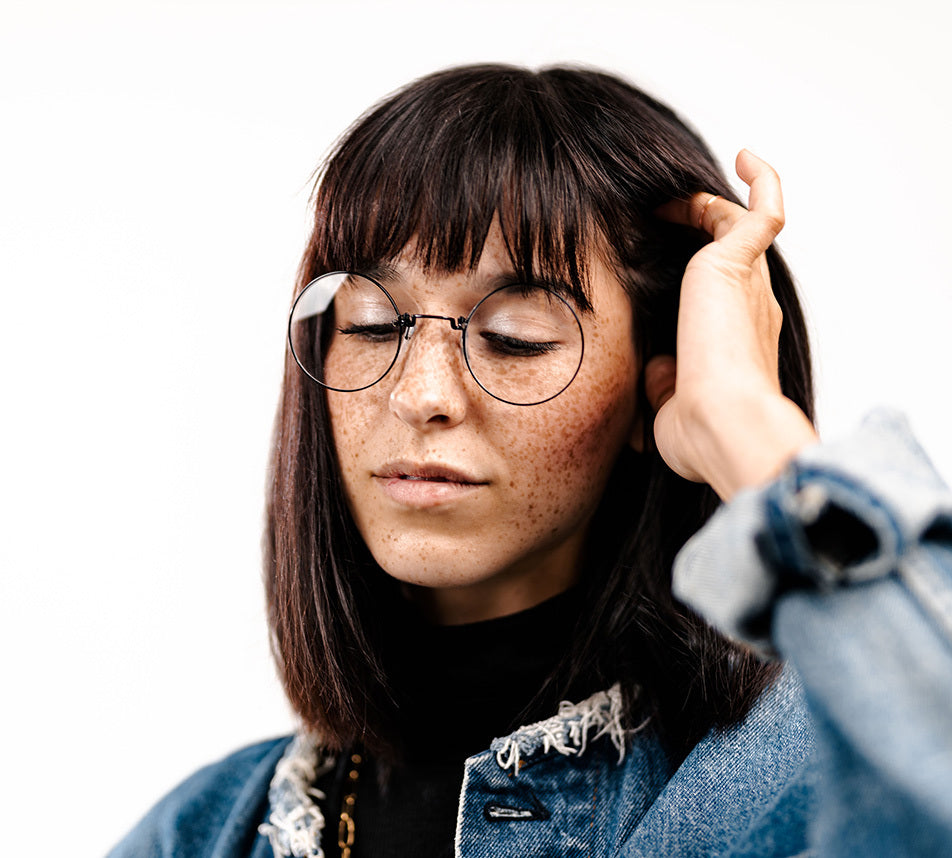 AIINAAK
Contemporary, refined, and exclusive, Aiinaak products elevate your look. Packaged with luxury and conceived beyond the ordinary, Aiinaak frames add to your personal identity and become a part of your daily ritual.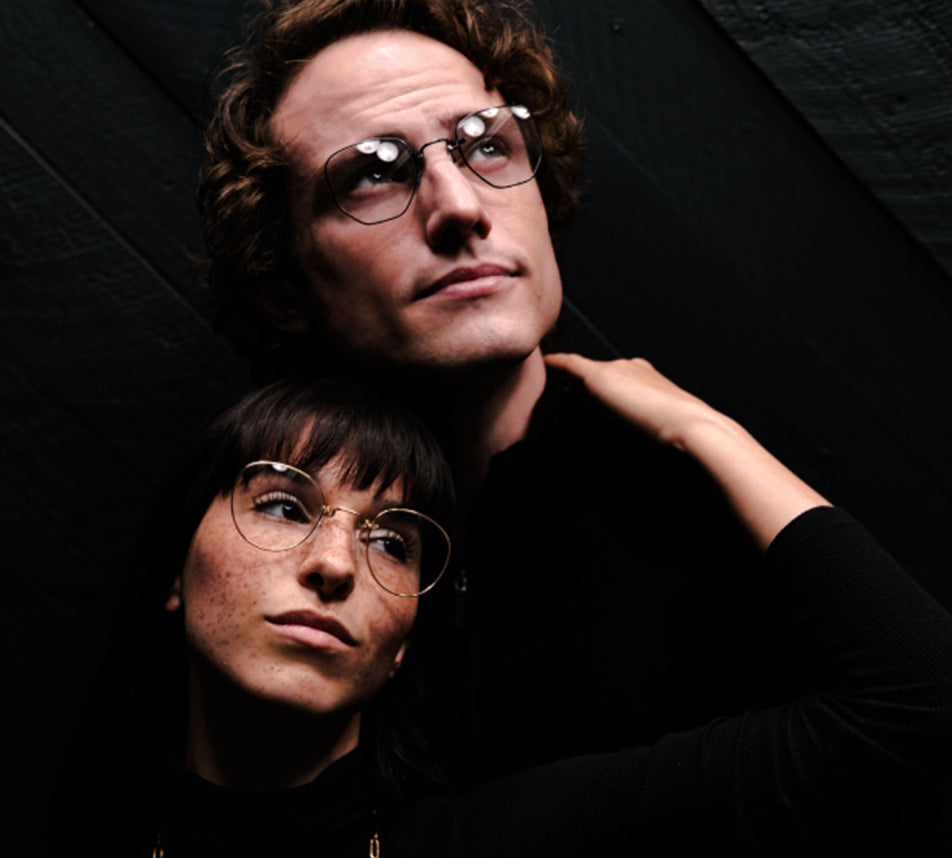 About Us
In late 2019, AiiNAAK began as an experiment in eyewear frame designs in a New York studio with founder Daniel Samimi. Samimi – a fashion veteran who worked in design and product development – began by making the things he would want to wear daily, designs that were both fluid and essential.
Founder-invented frames like the classic, the modern, and the geometric wrap traditionally diverse frames into a more unisex bouquet. AIINAAK eyewear frames are all developed and designed in Pico-Union, Los Angeles, with premium materials. In addition, the frames are hand-crafted and hand-labeled in New York
AiiNAAK redefines gender expectations by creating designs inspired by the otherwise mundane experience. These are moments that can be experienced by all.